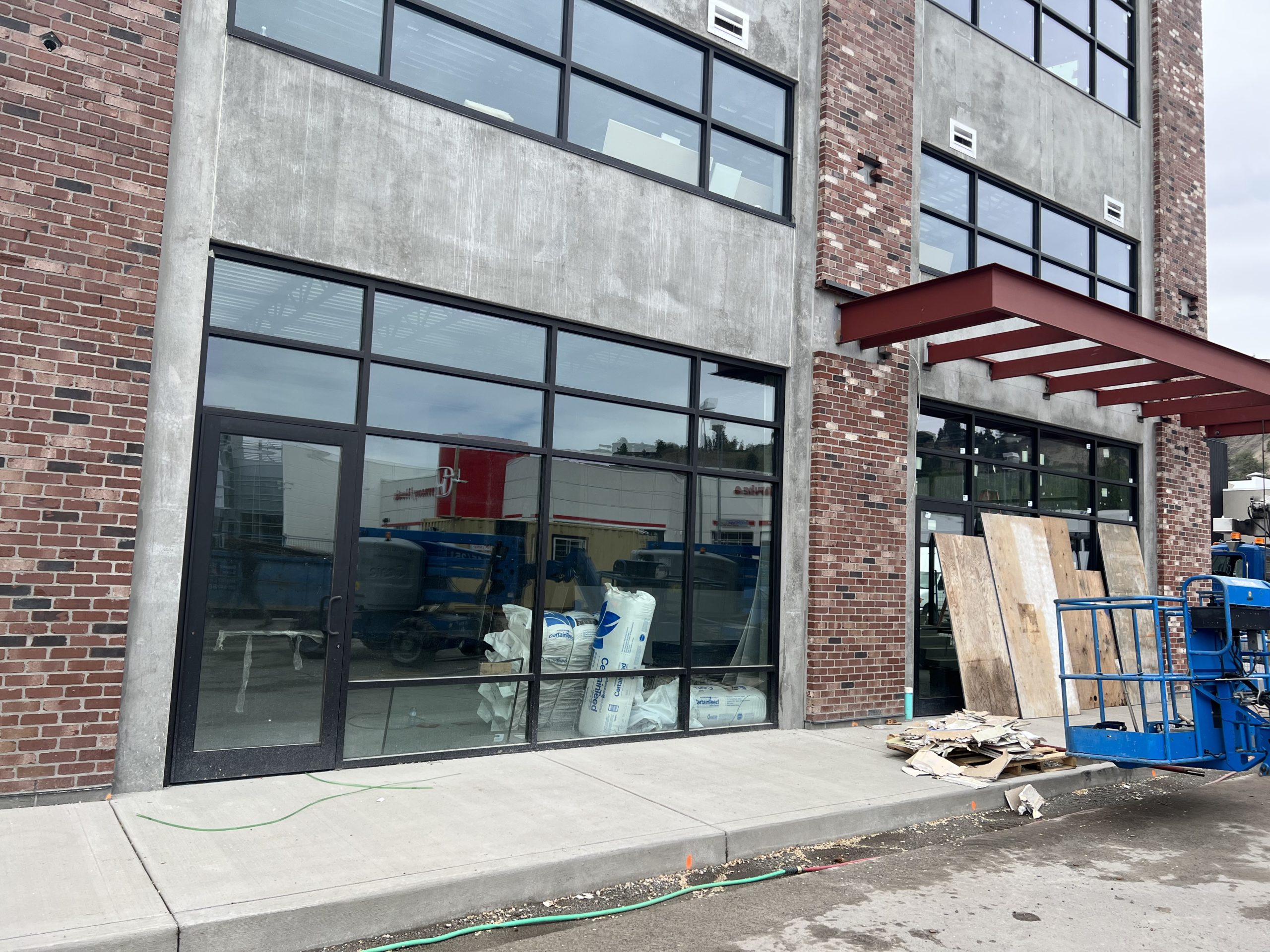 We are moving, stay tuned for updates
Please note we are in between offices currently and are operating via phone and email until further notice
REDUCE
Save trees from harvest and love what you have
RE-FINISH
Use hardwood you already have and save trees from the landfill
RE-PLENISH
Give back to the Earth with our tree planting commitment
LOOKING FOR SUSTAINABLE PRODUCTS? WE'VE GOT YOU COVERED!
#Love what you have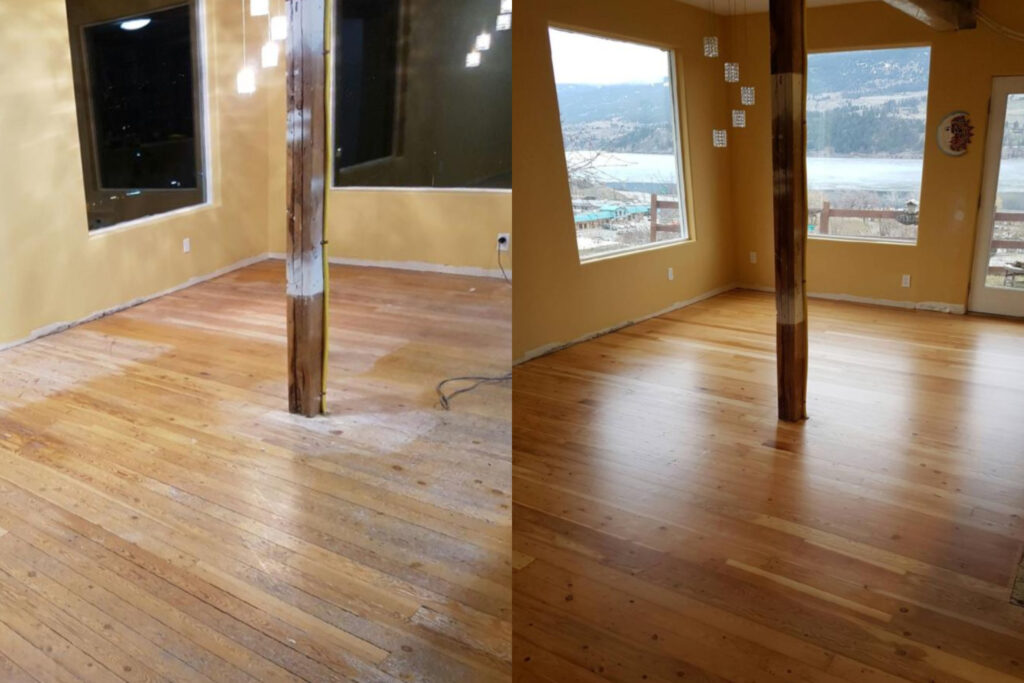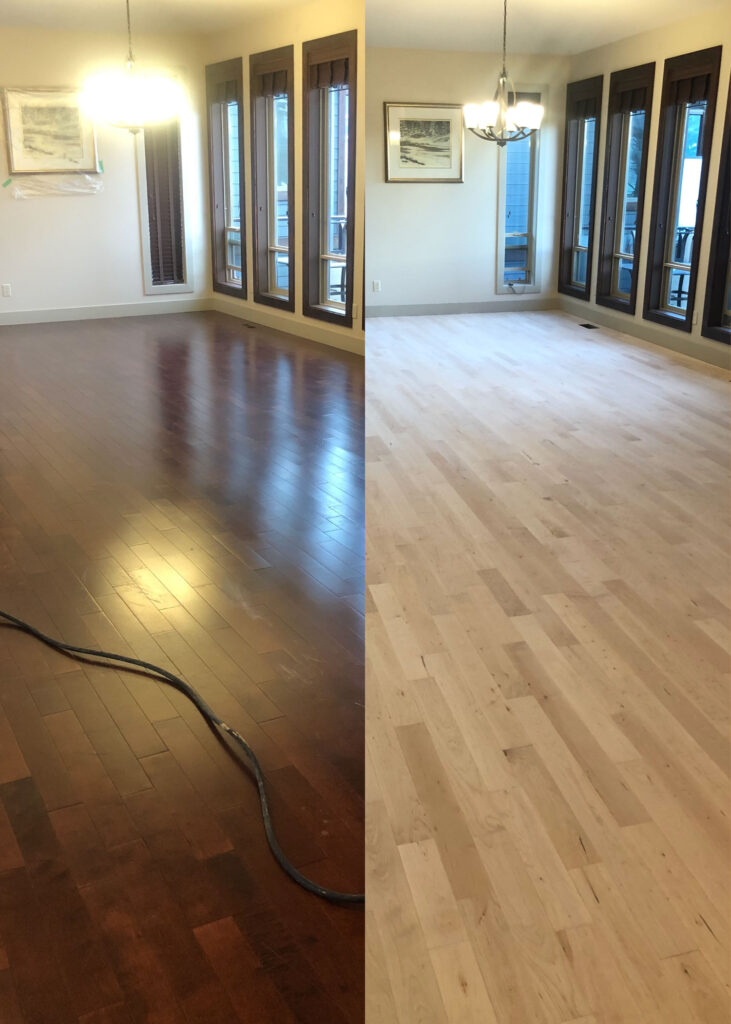 WHAT OUR CUSTOMERS ARE SAYING
Rick did an amazing job bringing our floors back to life!!! And finished the job ahead of schedule by 1 full day! Rick was so personable and approachable….always happy to answer my questions…..super knowledgeable…truly an expert in his field

Monique Wright
Love love love our new floors. They are better than I expected. I can't say enough good about them. Rick and all his guys are super nice. They are very busy so it took longer than expected but love the end result.

Shelly Schwaerzle
We have used StrongRoots twice in the past year and each time they have exceeded our expectations. They are a family run business focused on delivering a premium product while putting an emphasis on client satisfaction. Look no further, this is one of the best companies I have worked with and you will love the results

Wendy Moore
---
Our Mission
To love hardwood is to respect the trees and the lifeline they give our Earth. It is our mission to marry our love of hardwood flooring with our love of nature and shift the culture of waste to a culture of using what you have and planning for long term benefit to our environment.
The current flooring industry is built on waste and excess. We are here to offer aesthetically beautiful floors at a fair price with as little as possible impact on our environment.
Aside from offering floors that will last decades and are harvested sustainably we are also committed to planting ten trees for every 100 square feet of hardwood that we refinish. REDUCE, RE-FINISH, REPLENISH